Situs web resmi untuk adaptasi anime Sokushi Mahō to Skill Copy no Chōetsu Heal atau yang dikenal dengan nama Redo of Healer dari light novel karya Rui Tsukiyo mengungkap bahwa anime ini akan tayang 2021 Mendatang.

Situs web juga memperlihatkan visual dan mengungkap para pemeran utama :
Yūya Hozumi sebagai Keyarga
Ayano Shibuya sebagai Freya
Shizuka Ishigami sebagai Setsuna
Natsumi Takamori sebagai Eve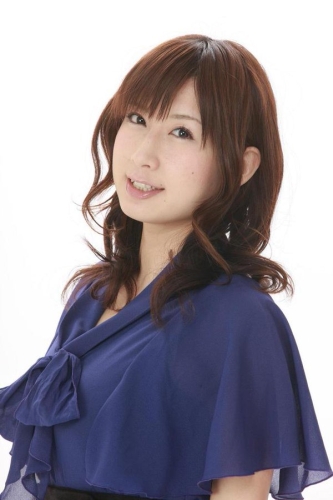 Minami Tsuda sebagai Norn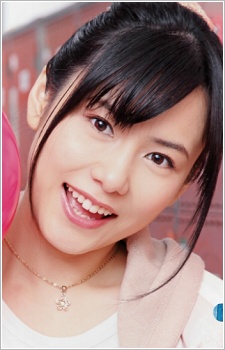 Natsuki Aikawa sebagai Kureha
Takuya Asaoka (Pengarah episode Senran Kagura Shinovi Master) menyutradarai anime ini di TNK. Kazuyuki Fudeyasu (Shoujo Shuumatsu Ryokou, Tensura) mengawasi dan menulis naskah. Junji Goto (High School DXD, Senran Kagura Shinovi Master) yang mendesain karakter.
"
Cerita dalam novel ini berpusat pada Keyar, seorang healer yang dianggap sepele oleh para petualang lainnya. Hal ini karena anggapan bahwa seorang healer tidak bisa bertarung dengan baik. Namun, ketika Keyar mengaktifkan sihir ultimate healing yang disembuhkan bukan hanya sebuah luka melainkan dunia itu sendiri. Ia pun kembali ke masa 4 tahun lalu untuk mengulang kehidupannya."
#articles #japan #anime #manga #lightnovel #kaiyari #redoofhealer #adaptation #upcoming