Dengan Era Reiwa yang akan datang pada kita, saatnya untuk melihat ke depan untuk seri baru, hiburan baru, dan apa yang akan anime bawa tahun depan ... Sebenarnya, tidak, kami masih memiliki beberapa voting untuk diperiksa.
Akiba Souken meminta para penggemar anime untuk memilih karakter anime berambut merah muda ter-favorit pada Era Heisei, dan ada banyak yang bisa dipilih. Mari kita melihat posisi sepuluh teratasnya... apakah ada favorit kamu disini?.
#10: Swim Swim (Magical Girl Raising Project)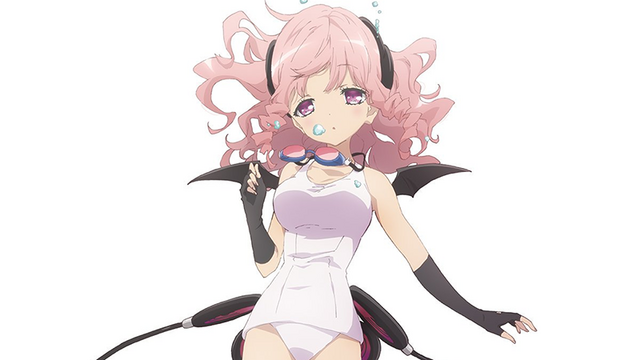 #9: Matsuri Mizusawa (Citrus)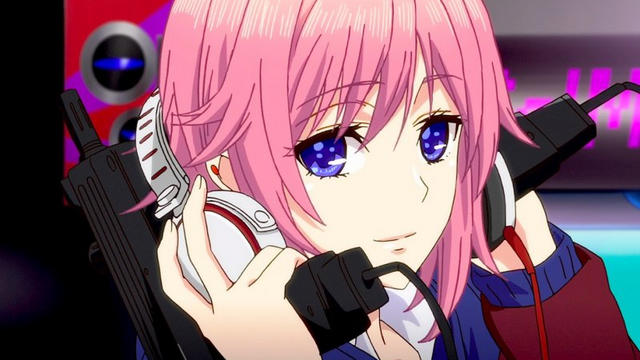 #8: Haruka Nanami (Uta no Prince Sama)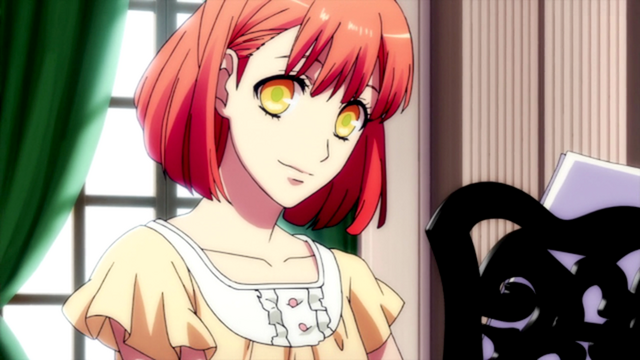 #6 (seri): Yuki Takeya (SCHOOL-LIVE!)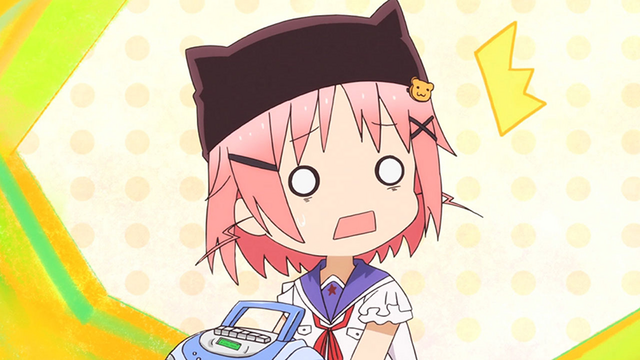 #6 (seri): Krul Tepes (Seraph of the End)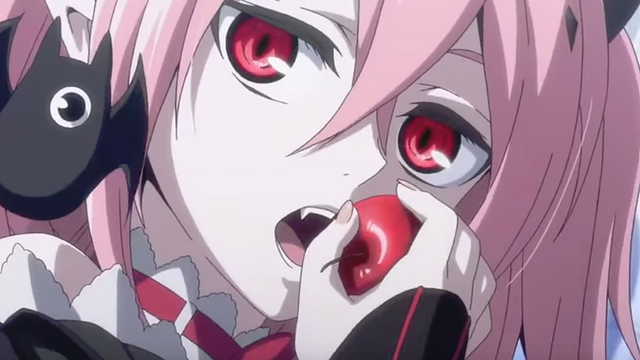 #5: Mirai Kuriyama (Kyoukai no Kanata)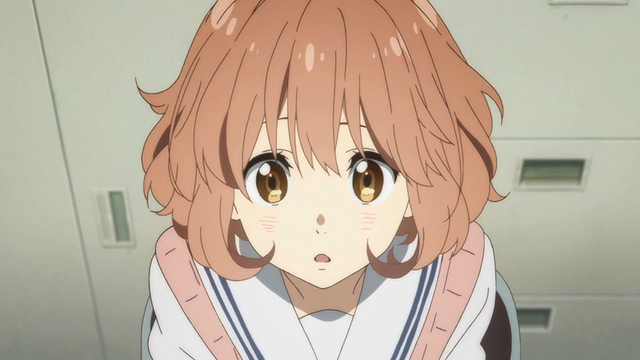 #4: Hinako Sakuragi (Hinako Note)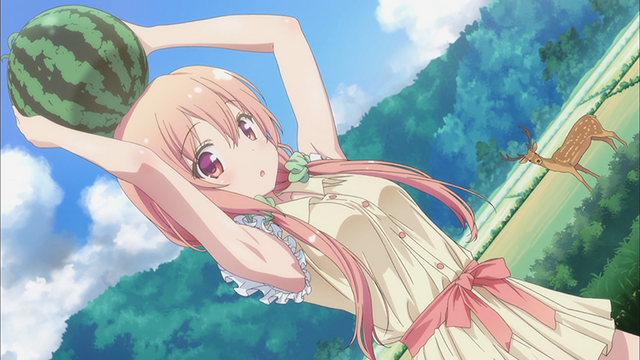 #3: Snow White (Magic Girl Raising Project)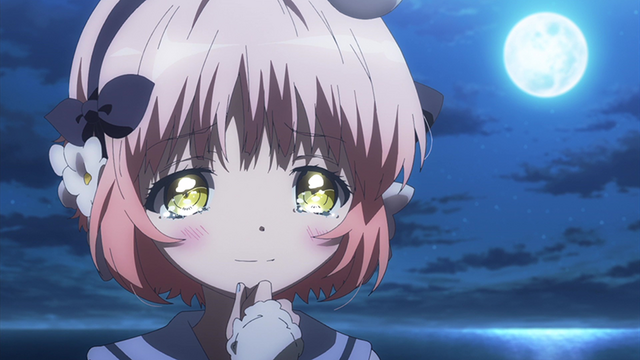 #2: Kusuo Saiki (The Disastrous Life of Saiki K.)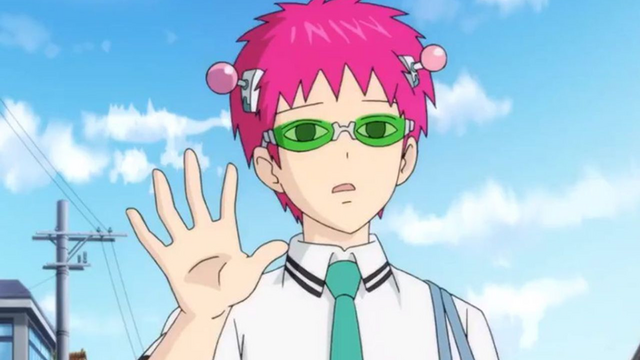 #1: Nadeshiko Kagamihara (Yuru Camp)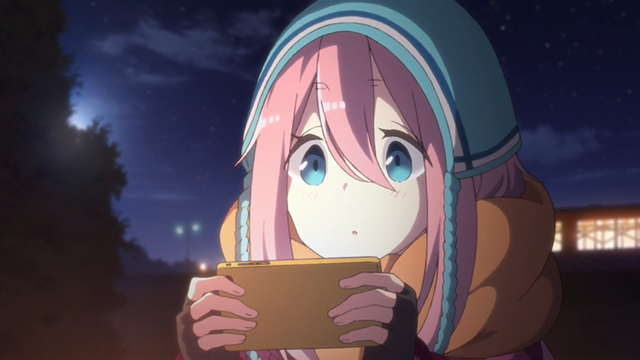 Lebih banyak favorit penggemar mengisi Top 20, dengan Ram (Re: ZERO Starting Life in Another World) di #12, Madoka Kaname (Puella Magi Madoka Magica) di #16, dan Lacus Clyne (Mobile Suit Gundam SEED) di #18.
Apakah karakter anime favorit kalian masuk di peringkat sepuluh besar tersebut?
#articles #japanese #japan #anime #news #top20 #pinkhaired #character