Setelah putaran pertama terjual habis pada musim gugur 2018, adaptasi drama panggung dari manga komedi Akira Amano, Katekyo Hitman Reborn! diatur untuk kembali di Tokyo dan Osaka pada bulan Juni, dengan judul baru "Katekyo Hitman Reborn! the STAGE vs VARIA partⅠ-." Seperti judulnya, cerita drama kedua didasarkan pada bagian "VS Varia" manga yang diceritakan dalam bab ke 82 sampai bab 135nya.
Seperti yang pertama, Neeko (35), yang memerankan suara karakter judul di anime, berperan sebagai Reborn. Dan Ryohei Takenaka (26) mengulangi perannya sebagai Tsunayoshi. Ini dijadwalkan akan dilakukan di Teater 1010 di Tokyo dari 14 hingga 23 Juni 2019, kemudian di Riviere Hall Balai Kota Kashiwara di Osaka dari 27 hingga 30 Juni. Penjualan umum tiketnya akan dimulai pada 19 Mei.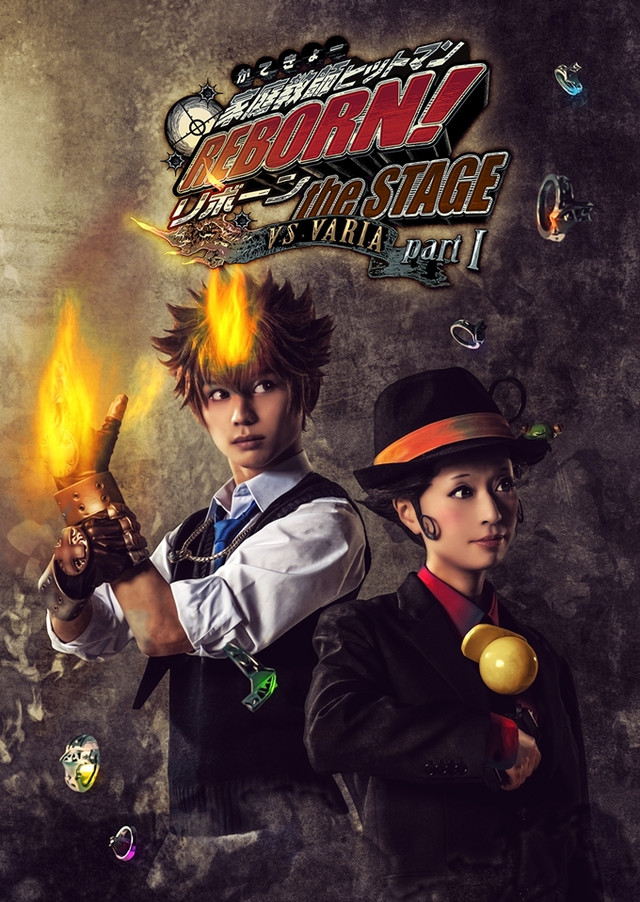 Hayato Gokudera: Motohisa Harashima (26/Akaya Kirihara di The Prince of Tennis Musical)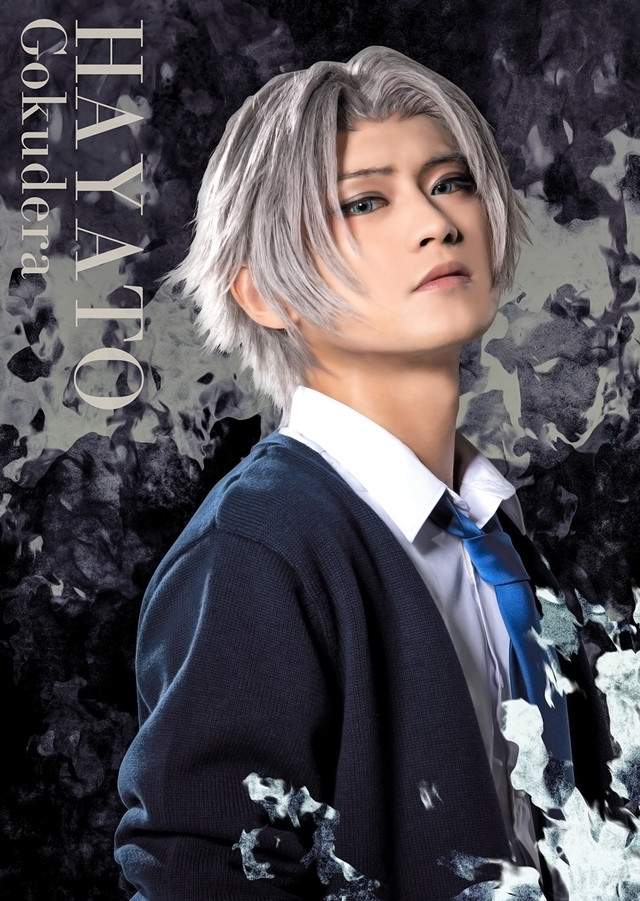 Takeshi Yamamoto: Ryosuke Yamamoto (Spectre Makoto Fukami/Kamen dalam Kamen Rider Ghost)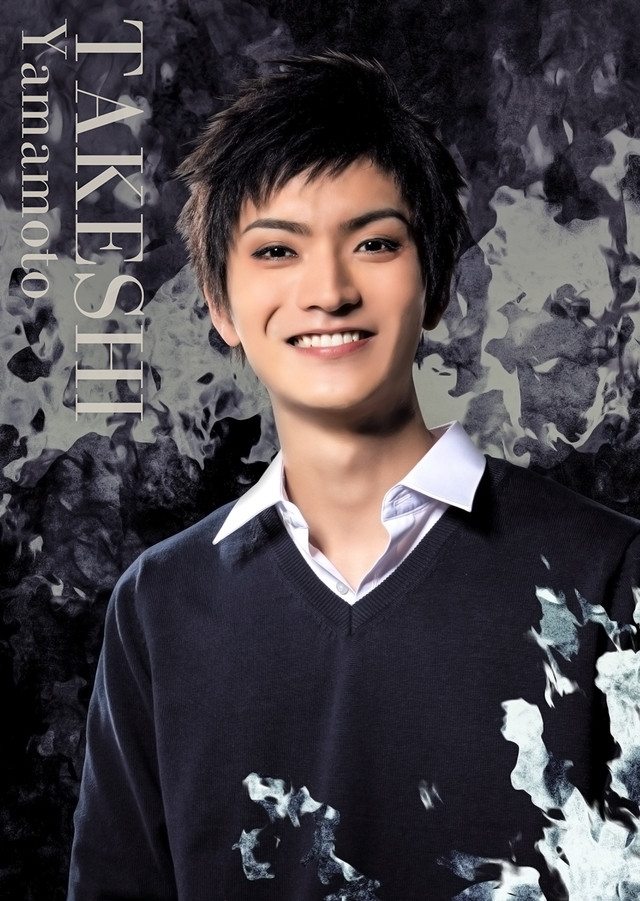 Ryohei Sasagawa: Teru Uesugi (Marchia dalam 100 Sleeping Princes and The Kingdom of Dreams)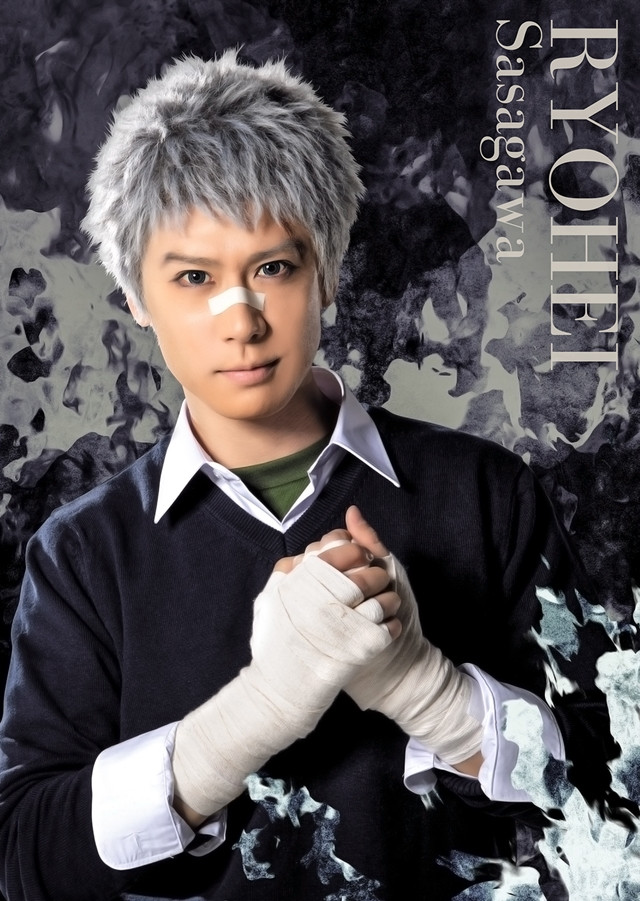 Lambo: KIMERU (Shusuke Fuji dalam The Prince of Tennise Musical)
Kyoya Hibari: Yuta Kishimoto (unit vokal tari -Ryoga- vokalis utama)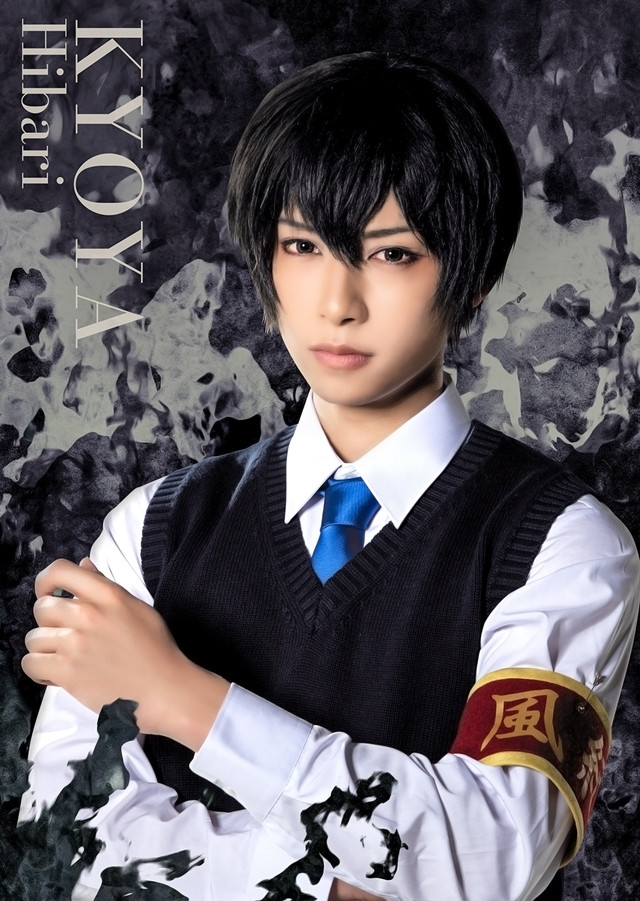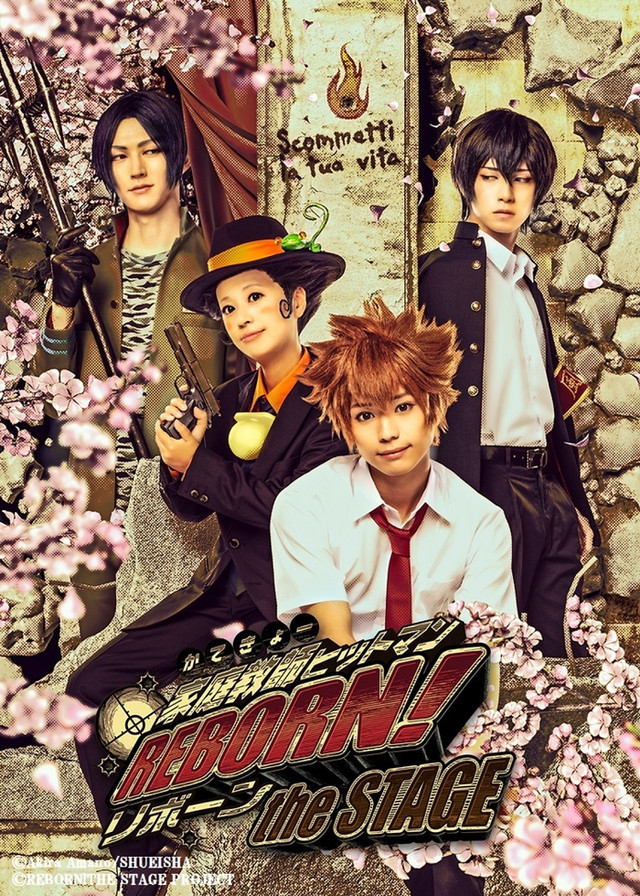 Source: Crunchyroll.
#articles #japanese #japan #anime #news #katekyohitmanreborn #animenews #animeupdate